Tag: 43 inch outdoor digital signage,LCD Digital Sign outdoor,Outdoor advertising player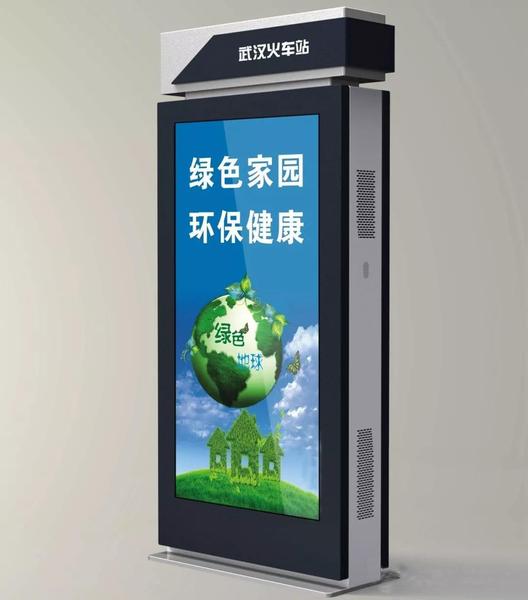 Structure introduction
According to the enclosure protection class GB4208-93, the protection level of the integrated chassis and constant temperature system used in this project will reach the IP55 full outdoor equipment standard and be designed according to the following principles:
1. The outer casing is made of galvanized sheet and sprayed with special powder for outdoor use.
2. The outer shell structure is designed with waterproof edge to meet the IP55 protection level.
3. The protective glass of the whole machine screen adopts AR glass, the light transmittance is ≥97%, high light transmission and anti-reflection.
4. The whole machine adopts front and rear door opening mode, which can easily replace the light box canvas and maintain the internal display, heat dissipation components and electronic parts.
5. The whole machine adopts modular design, which is convenient for installation and maintenance.
6. The design hole of the bottom plate of the whole machine can be fixed by the explosion bolt or the pre-embedded threaded rod.
Display introduction
1. Adopt high-brightness 43-inch display with brightness up to 1500 nit.
2. High resolution, high contrast, high brightness, greatly improve the layering of the picture, and better performance details.
3. It has the function of automatically eliminating the residual image, anti-ultraviolet rays, heat insulation for sunlight, and automatic light-sensing green energy-saving protection for long-term use of the LCD screen.
4. Using outdoor professional high-brightness LCD screen, the video image is more beautiful and the stereoscopic effect is stronger.
5.16.7M color, the picture is more natural, and the delicate picture is really no tailing.
6. Long life, 7*24 hours of uninterrupted work, up to 50,000 hours.
List the configurations that can be added
1. Provide free wifi function for passengers to send boring waiting time.
2. Provide USB interface, free mobile phone charging.
Customer Case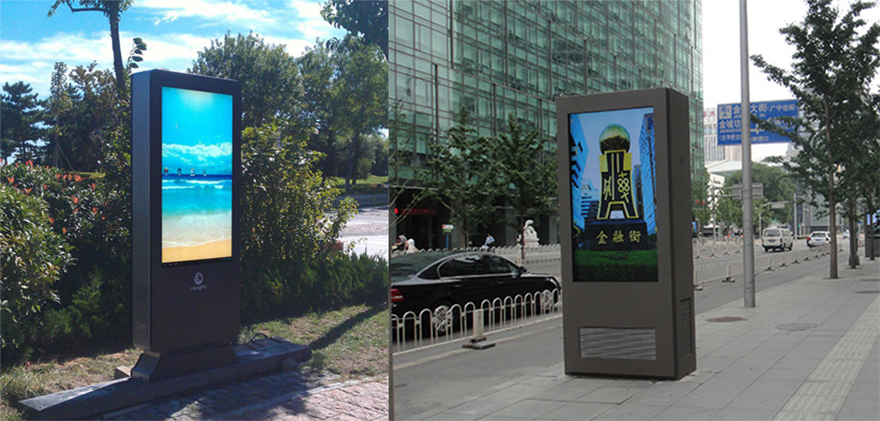 As a well-known outdoor advertising machine manufacturer in Shenzhen, Hummax has always strictly adhered to domestic industry standards and produced high-quality outdoor advertising equipment. We also believe that under the constant breakthrough and continuous improvement, we will turn the tide and become a satisfied supplier.