Tag: Portable Ruggedized Computer,Rugged Notebook,Rugged Tablet PC
Because the military anti-harsh environment computer is part of various weapons including fighters, missiles, artillery, tanks, ships and inductive electronic information systems, it has the following obvious features:
First, resistance to harsh environments
The common features of the various types of battlefields are the extremely harsh environment. The temperature is an example. The use of the computer varies from tropical maritime climate to continental dry climate to cold continental climate. The temperature difference is changed to several tens of degrees Celsius. Therefore, whether it is a computer directly used on the battlefield, or used in load tools, we should consider the harsh environment. The computer should be subjected to the effects of cold, high temperature, damp heat, vibration, shock, rain, sun exposure, lightning, sand dust, and salt spray, mold, and biological mites.
Second, high reliability
Military equipment such as missiles, warplanes, ships, chariots, and military inductive electronic information systems (C4ISR) are all cluttered, valuable systems, and their reliability is of great significance in military, economic, political, and citizens' lives and property. The computer is the control center of these systems, and their high reliability requirements are clear and bright.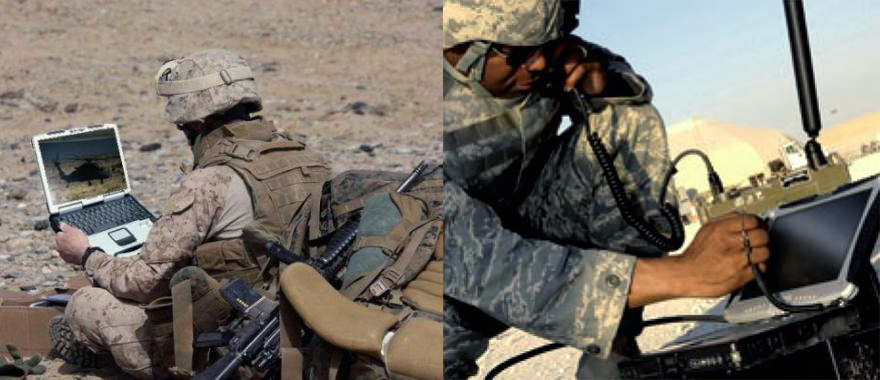 Third, strong real-time function
Strong real-time processing ability, the main function of the computer in the weapon-equipped system is real-time processing, requiring a short stop response time, fast calculation speed and high-speed data transmission rate. Taking the air defense missile command and control system as an example, the requirements of the entire air defense missile weapon system for its command and control system are: short response time, large-scale airstrikes that can withstand high-speed maneuver policies; tactical completion of node and regional protection; Completion of multiple firepower units, coordinated operation of multiple weapon systems; useful large-scale battlefield handling, etc. This requires the command and control system's accounting machine to have very strong real-time responsiveness.
Fourth, embedded function
The military anti-harsh environment computer is part of the entire weapon system and has special requirements for hardware, software and input/output interfaces. In addition to the function of the hardware, the function must meet the requirements, and must meet the requirements in terms of volume, power consumption, quality, and shape. There are many input/output interfaces, both digital and analog, and the amount of switching. The preparation of reliable and useful embedded combat software is a very messy and profound mission.