Tag: Smart City Bus Shelter Display, Intelligent Display System, Smart City Display Solution
In recent years, the concept of "smart city" has been repeatedly mentioned in documents and government meetings. As one of the national strategic development goals, the development of smart city has made considerable progress under the vigorous promotion of the national policy. Nowadays, the layout of "smart city" is in full swing everywhere. Among them, the smart city represented by city planning hall, City Experience Hall and typhoon Experience Hall plays an important role in the construction and development of smart city.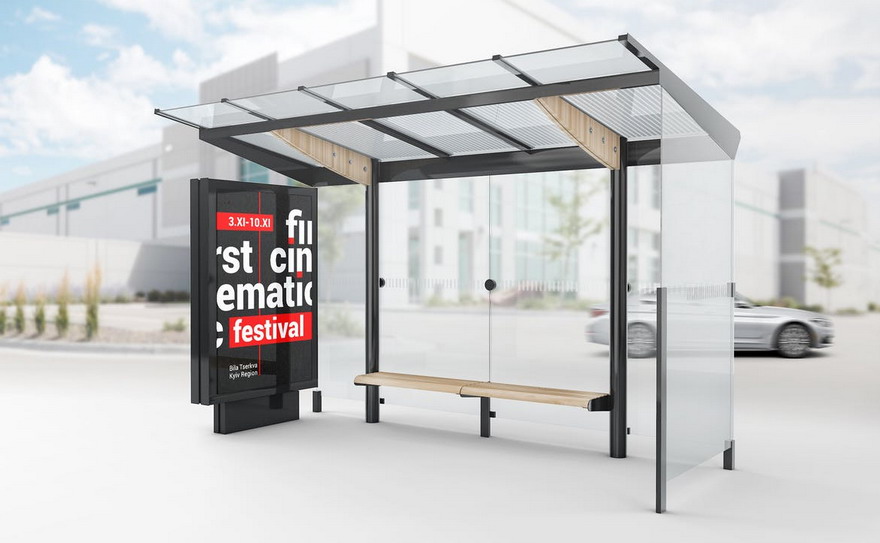 According to the research and analysis, in the next few years, the construction of "smart city" will continue to develop, and large-scale investment will inject a continuous impetus into urban development. On this basis, the construction of city planning hall, city experience hall, typhoon Experience Hall and other digital exhibition halls has become an important part of the development of smart city.
With the application of smart transportation, smart security, smart energy, smart medical treatment, smart education, smart government, etc. covering the city, it also provides a huge development space for the application market of digital exhibition hall. In the process of smart city construction, digital technologies such as three-dimensional virtual simulation system, digital electronic sand table, augmented reality simulation system and interactive projection system of ring curtain and ground curtain are used to demonstrate the future urban planning and the status quo of the city. Through digital technology, the city's historical changes, cultural atmosphere, trade environment, investment environment, human settlements environment and the image of the city are displayed in many aspects. Urban Planning Museum plays an important role in urban planning and construction, image display, foreign exchanges, investment attraction and other aspects.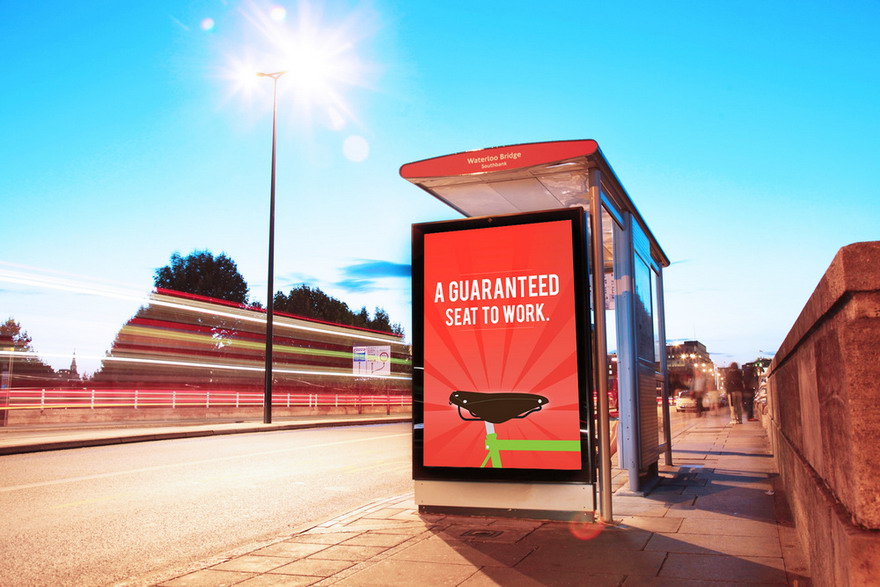 The development of "smart city" brings great business opportunities to the design of digital exhibition hall, but also brings more challenges. In order to get a share in "smart city", enterprises should give full play to the advantages of digital exhibition hall design to promote the sustainable development of smart city.